Welcome.
And please watch your step.
No, seriously. It can get a bit messy in here.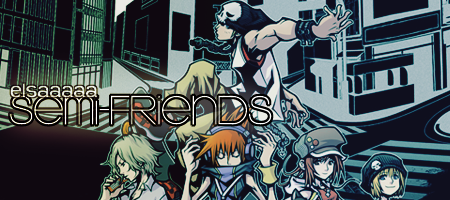 Oh look. You tripped. =P
Welcome Welcome to my LJ! =D I am
elsaaaaa
~~ This journal is set at semi-friends - meaning that all my personal posts will be
friends only
(such as rants), and really, really personal ones will be, of course,
private
. However, things such as graphics, lyrics or whatnot that is for other people, I will set them as public.
If you want to add me as a friends, there are a few things:
1) Make sure I know you, whether it be real life, or through the internet (If that's the case, please do state where you are from)
2) That meaning, please don't just randomly add me.
3) No flaming, please?
4) I will be regularly cleaning up my friend's list. =3
Anyway, important links will be placed under this post.
Thanks, yo!
Graphic credit master post